Toyota virtual museum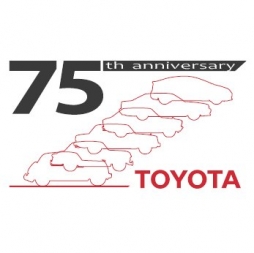 The first post of our new section "Interesting in the network" dedicated to Toyota virtual museum. This project was made by Toyota in honor of its 75th anniversary and is available at:
http://www.toyota-global.com/company/history_of_toyota/75years/vehicle_lineage
In fact it is a flash application in which ALL Toyota models plotted at timeline (the beginning and the end of production), the relationship between them and the background.
After loading of the application will be offered navigation options: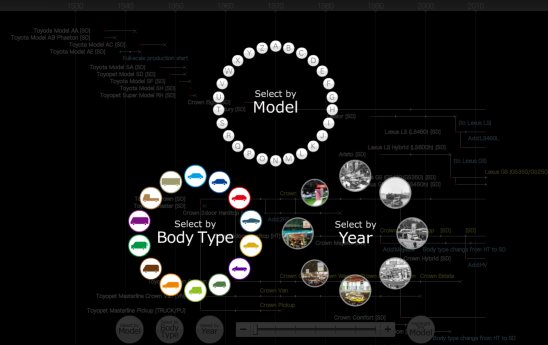 According to the model name by body type or year of production. All options will eventually lead you to the timeline: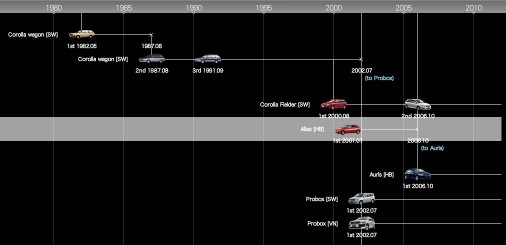 Where you can find out in detail in what order, and who produced a model whose predecessor. By clicking on the model, you can go to its own page: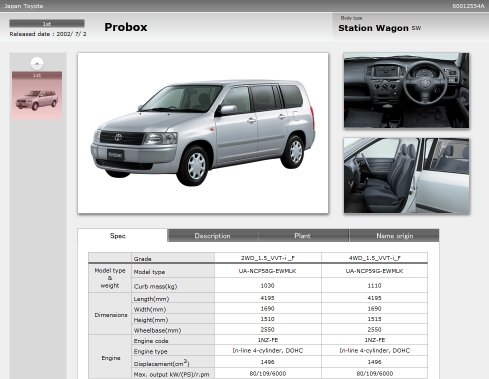 Here are the technical specifications, as well as on the respective tabs, a brief description, are listed plants produce models and explain the origin of the name.
Very recommended for viewing. Stay with us.